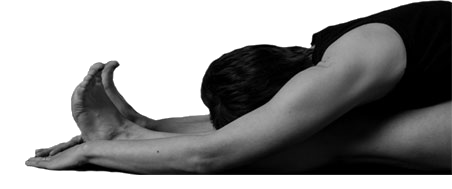 AMBIKA SELVAN
Registered Yoga Teacher ERYT200
Certified Physical Therapist Assistant
Licensed Bodyworker

in Myofascial Release
YogAmbika Retreats
Led by Ambika Selvan
Retreats to take you out of your daily life and yoga routine, allowing for increased awareness and opening both physically and mentally. Bring a friend or two or come on your own and make new contections. Ambika hosts yoga retreats nationally and internationally for most levels and participation needs. See below for current retreats scheduled.
​
​
Sun Mountain Center - Manitou Springs, Colorado

| September 10-13, 2020
CANCELLED DUE TO COVID
Spend a long weekend in Colorado for a Yin/Yang Yoga retreat with Ambika and guest artist Tricia Rock. Learn asanas and techniques to help balance your strength and range of motion, complimented by sound healing, and myofascial self release. All farm fresh organic meals and 2 hour mineral hot spring soak included and add a hike or spa treatment if desired. Appropriate for all levels of practitioners.
​
Los Naranjos Eco Jungle Retreat - Yelapa, Mexico

| January 15-21, 2022

Join Ambika & Amy Starner (Seattle,WA) for 7 days and 6 nights in Yelapa, Mexico located 45 minutes south of Puerto Vallarta via water taxi. The town of Yelapa has no roads that lead into it creating a perfect sanctuary to enjoy your yoga practice, the surrounding natural beauty, and general relaxation. Spend your time enjoying the main beach or one of its many activities, exploring the village of Yelapa and its hidden coves and waterfalls, or take advantage of the peace and beauty offered at the retreat site. Two yoga classes a day offered. One year yoga experience required.

​
Tenuta di Spannocchia, Tuscany area of Italy

| Summer 2022 dates TBD

More information soon, check out the retreat site here https://www.spannocchia.com/
​
Yelapa 2020 - Class

Yelapa me at waterfall

Yelapa, MX

Yelapa room daytime

Yelapa, MX

Yelapa sunset beach

Yelapa, MX

20180929_072308_HDR

Manitou Springs, CO

20180928_153842_HDR

Manitou Springs, CO

Onaledge House

Manitou Springs, CO

Yelapa 2020 - Group